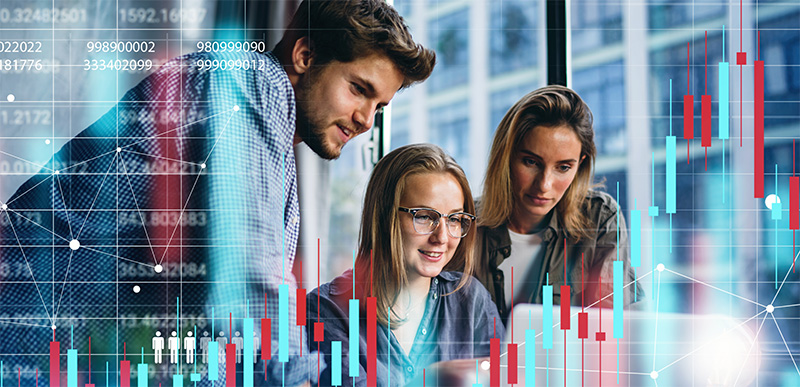 Why you must put BI at the heart of your business?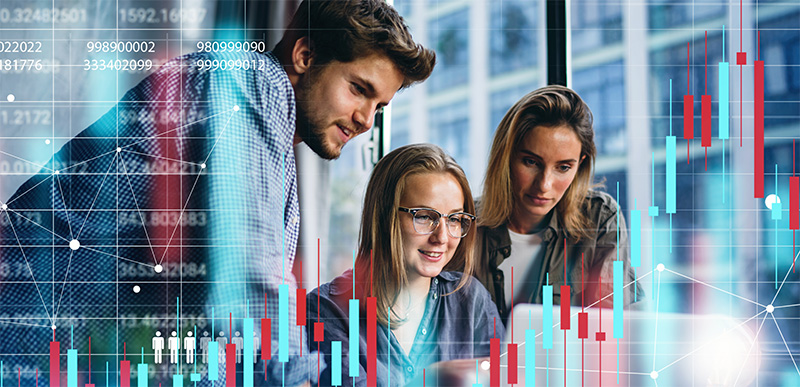 As businesses find new ways to revive and survive in the post COVID world, they need business intelligence and analytics more than ever. This is THE time when businesses must invest in collating and analyzing the impact of 2020 and prepare for the coming years with accurate forecasts and insights.
Here's why you must put BI at the heart of your business operations and make your processes insight-driven, instead of instinct-driven.
Deepen customer knowledge, deliver better experience
In the current scenario, customers are extremely conscious of what to shop and from where. Lockdowns have led to a surge in online shopping and now buyers from all age groups are thronging to e-commerce platforms to shop. Given the variety of customers online and the multiple channels they explore before making a buying decision – it is imperative for businesses to really understand customer behavior deeply and deliver a relevant experience.
Businesses can unify omnichannel consumer data and run deep analytics to identify shopping patterns, preferences, pricing, and more. With these insights, they can plan their promotions strategically and ensure that a customer gets to view the most relevant product at the most preferred price. Businesses can also run sentiment analytics to gauge how customers are responding to their or competitor products in a given time span.
To sustain operations these insights are critical for businesses. By knowing the expected product demand and trends ahead in time, they can optimize and prioritize their operations to save costs and maximize returns, while operating in constrained circumstances.
Powerup productivity
Use business intelligence and analytics to identify bottlenecks across processes and people. You can automate processes around transactional activities and ensure that there are no delays or communication gaps even if people are not working under the same roof. By centralizing insights, democratizing data, and automating processes, businesses can boost productivity and accelerate informed decisioning across all levels.
The impact of this switch to being data-driven can be seen immediately. Right from faster and better response to customers, to outcomes of product development, to ROI of marketing campaigns, and managing inventory – businesses can expect transformational results across all key operations.
Brace up data security, empower your IT teams
With employees working remotely, business data is being exchanged across multiple platforms and networks. While this trend may last way longer than expected, businesses must ramp up their data security measures and ensure that their networks are being thoroughly scanned for impending risks or threats in real-time.
Use a BI platform to analyze data logs from multiple sources in real-time. The system can identify patterns and raise alarms for any foreseen threats. BI empowers your IT teams to conduct a thorough risk assessment across all user-profiles and machines. They can monitor user activity and manage access basis the 360-degree insights.
Making business intelligence and analytics an integral part of business operations leads to faster growth and better ROI across all operations. Business can fix the current processes and strategize for the future effectively when running on BI driven frameworks. While we cannot control any unexpected situations, we can definitely be better prepared to steer through them with BI and analytics by our side.