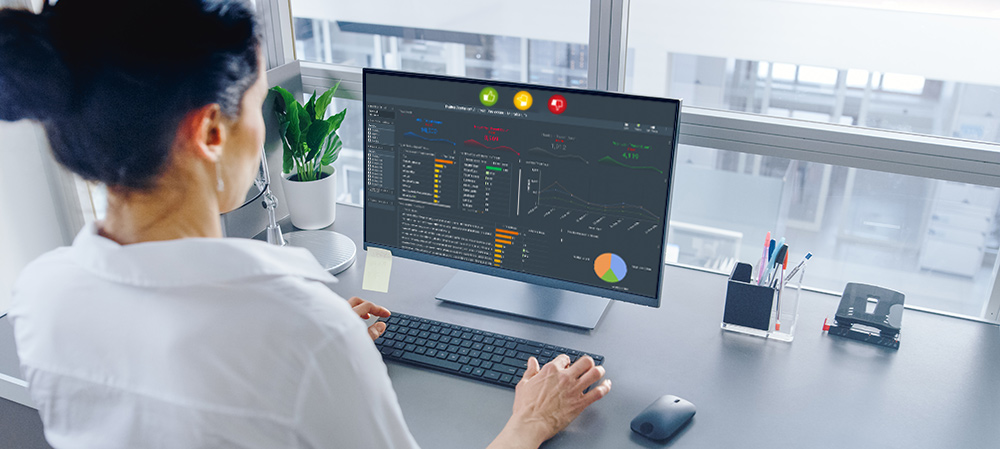 Know the Nerve of Your Customers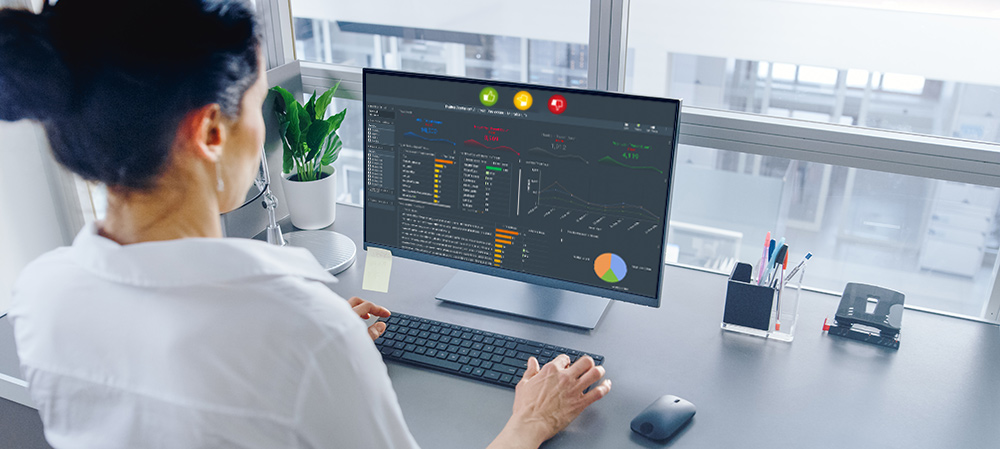 Businesses need to constantly learn from what their consumers and employees are writing or sharing about them on different channels. They need to listen to what their customers say, directly or indirectly, and really know the nerve of their customers to be able to meet their expectations. Sentiment analytics equips businesses with intelligent mechanisms to understand exactly what their consumers are looking for in their products/ offerings.
Sentiment analytics helps businesses to extract the linked customer data from various channels and perform text analysis to bring out the sentiments of their customers. It classifies the incoming text and identifies underlying sentiments; positive, negative, or neutral.
Sentiment Analysis – Applications
Analyzing Customer Feedback
Customers form opinions at every instant during a purchase cycle. They may not be happy with the service, but at the same time satisfied with the product. These are the kind of emotions they would usually write about and share on social media or other online channels. Using sentiment analytics, businesses can collate and analyze customer feedback and learn the causative factors of writing a particular review. They can get a sense of customer sentiment around a specific product line or service and take actions to fulfill the gaps. Businesses can also get trends and predictions on customer sentiment towards competitor products and imbibe the learnings in their strategic planning.
Address Negative Sentiment
If a customer is unsatisfied, they are likely to share their feedback on multiple channels simultaneously and this can quickly snowball into a series of negative discussions around a brand or a product. Capturing real-time inputs on this feedback and taking prompt action to address customer concerns may help businesses to curb such situations timely.
Plan Launches Strategically
With sentiment analytics businesses can get a deep understanding of how their customers receive certain types of products or services. They can analyze customer sentiment towards other products in the market and gauge what is it that customers like or dislike in those products. Basis of this understanding, businesses can not only improvise their products to meet customer expectations but also launch the products at a time when they are sure of higher acceptance and response.
Competition Assessment
Businesses can use sentiment analysis to dig up information where people compare them to their competition or simply write about their competition. This way they can know what they are up against. Using this information, they can evolve their products or services and meet customers' preferences ultimately gaining ground over their competitors.
Sentiment Analysis brings a huge scope for businesses to learn from the positive and/or negative feedback of their customers. They can use this information to create customer segments based on various factors and personalize their marketing efforts for each segment and increase the probability to sell more. Using these learnings, they can outsmart their competitors and build a better emotional connection with their customers. Businesses can bring out actionable insights using sentiment analysis and build more personalized experiences for their customers.