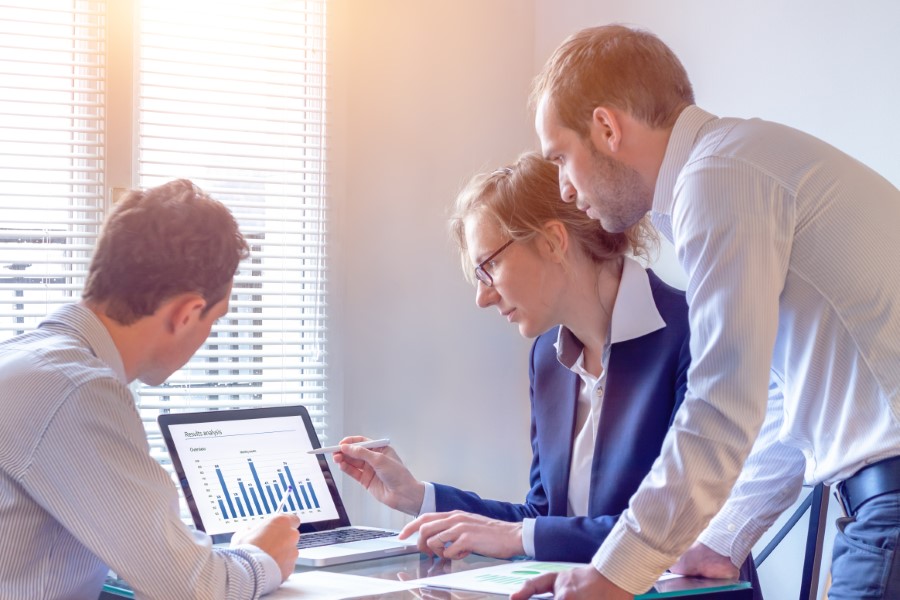 Tips for a Successful BI Implementation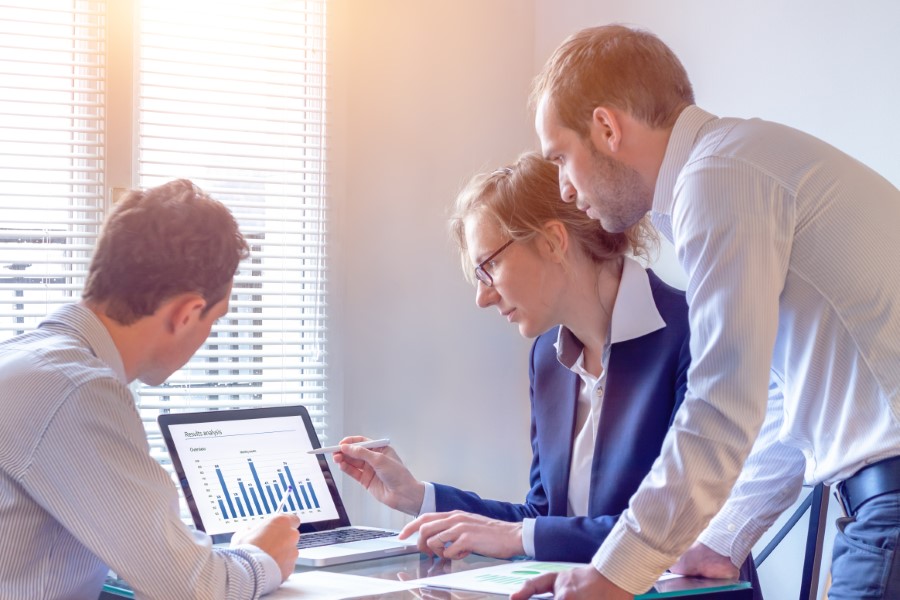 When it comes to business intelligence (BI), each enterprise has varied requirements and expectations. Right from data sources, to users, to the types of reports — every BI implementation gets customized to meet the business objectives in the best possible way. While the requisites and outcomes may vary, here are some tips to ensure that your BI implementation is a sure shot success.
List what you cannot miss
While rolling out a BI project, ensure that you clearly know what is indispensable for you. Distinguish and prioritize the must-haves and create the plan around them. Do not start with an all-inclusive approach. It is important to keep the most critical KPIs in clear sight.
Consider one uniform solution
Look for a solution that covers all aspects of BI and can be easily integrated with the current ecosystem of your applications. This will save the time and effort of juggling between multiple apps and will enable you to deliver a truly unified experience to your users. Of course, this will mean higher adoption as well.
Cleanse your data beforehand
Aligning and cleansing data is one of the most crucial task of any BI project. However, it is time consuming as well as tedious. Check the quality of your data consistently and opt for platforms that can automate complete data infrastructure covering data collection from multiple sources, cleansing and transformation, and ingestion into a centralized repository.
Start small, review, and scale
Take one step at a time and start small with the most important KPIs. Keep reviewing the process and the outcomes. Take regular feedback from the users. Fix the gaps and then scale the implementation for the entire enterprise. Reviewing reports and gathering feedback from users should be a continuous and integral part of your BI implementation.
Keep communicating
Acceptance is the key to the success of any BI project. Ensure that you communicate frequently and effectively to your users and enrol them at every stage of the BI project. Ensure timely training and UT sessions to make the users comfortable with the new system. The users must understand the significance of this technology in their day-to-day work operations.