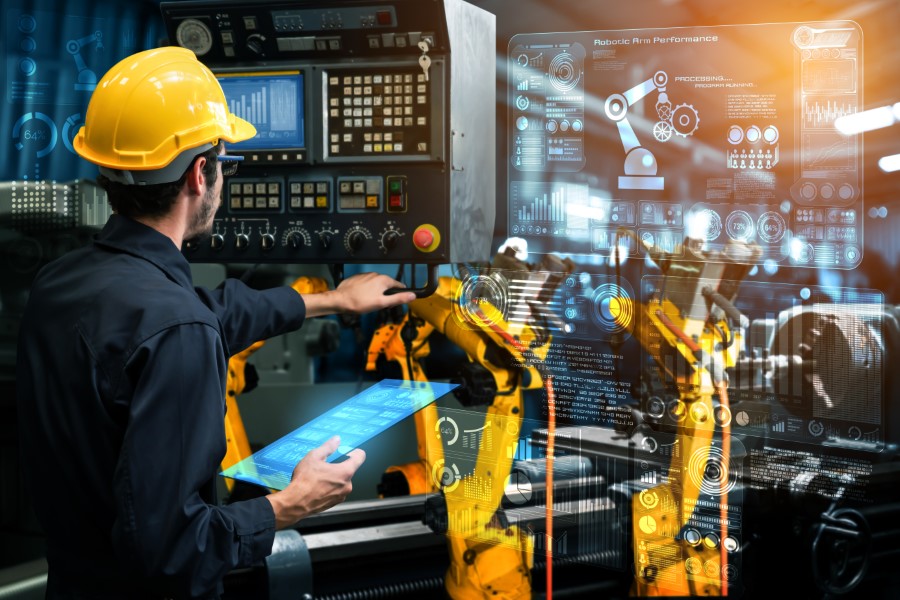 Make Most from Your Manufacturing Data with Smart Analytics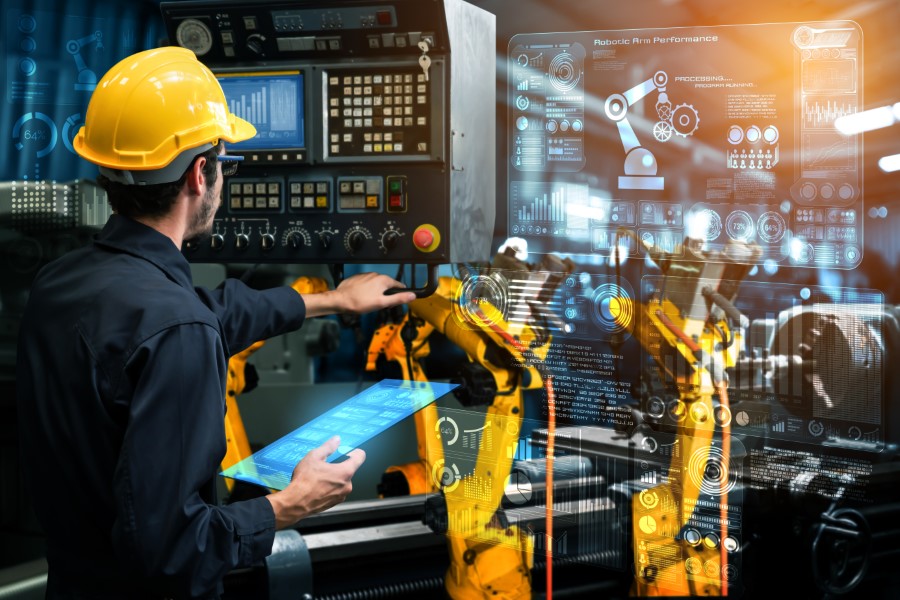 Success of manufacturing industries depend on how quickly they streamline their processes to improve productivity and get better ROI. From procurement of raw material to actual production to their marketing and sales; all these processes create huge amounts of data. Advanced analytics can help manufacturers to unify this data in a single system, perform deeper analytics and bring out insights to streamline their operations and improve productivity.
Here are some ways in which advanced unified analytics can help manufacturers to improve their bottom line.
Plan optimum usage of machines and avoid unexpected downtime
Machines are the backbones of manufacturing units. If they aren't utilized well, manufacturing processes can encounter major problems and even losses. Right from proper installation to maintenance to outcome, manufacturers can use advanced analytics systems to monitor, track and perform deeper analysis on this data. They can feed in the machine data that they are collecting from PLCs, SCADA systems, and other devices every millisecond. They can create a unified analytics dashboard over all this data and bring out deeper intelligence. They can predict probable machine downtimes and plan better maintenance schedules. And they can use this intelligence to create optimum usage plans for different machines and units.
Monitor production in real-time and maintain product quality
Production processes are getting smarter and intelligent every day. Once you initiate a process, the whole cycle can run without any manual intervention. However, any single deviation in the process if goes unnoticed can really impact the production quality and affect the overall cycle. Advanced analytics systems help manufactures to monitor the complete production cycle in real-time. These systems have the capability to perform video analytics, advanced machine analytics and generate alerts in case an anomaly occurs. With knowledge coming in at the right time, manufacturers can address these concerns timely and maintain efficacy in their production quality and process.
Predict the variations in demand and supply
With changing economy and current situations, demands today see unexpected variations and can be tricky for manufacturers to track. In such case, manufacturers may end up over producing or under producing which are both not favorable. Advanced analytics can help manufacturers to predict the demands based on various factors. This learning can help plan better production, supply and other processes and to derive optimum profits against their overall investments.
Create a single version of truth across departments and processes
Create manufacturing analytics dashboard for different processes and provide a single version of truth across departments. Enable teams to learn progress, efficiency and plans for various operations and help them to make more informed decisions. Help teams to discover hidden insights from this unified data. Let teams leverage the AI capabilities of advanced analytics platforms to predict future outcomes and help them to plan accordingly.