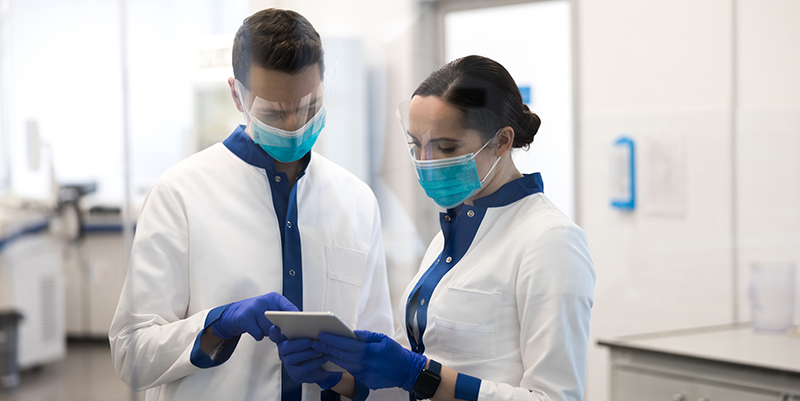 Delivering Enhanced Patient Care with Predictive Healthcare Analytics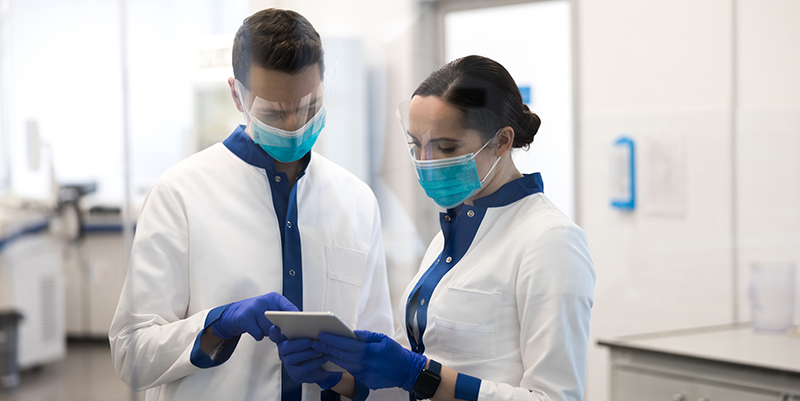 Predictive healthcare analytics is enabling healthcare providers to identify innovative and scientific ways of delivering value-based healthcare. Here's how analytics is transforming some of the critical KPIs for healthcare.
Stay One Step Ahead in Improving Patient Care Outcomes
Predictive healthcare analytics deliver alerts on potential outcomes before they happen, thus empowering clinicians to make evidence-based, informed decisions. Clinicians can take quick, proactive actions in cases where a patient's life is dependent on an immediate change in treatment.
Getting to the right treatment strategy in time means in-depth analysis of a lot of data from different sources like lab reports, medications, patient history, and more. Predictive analytics for healthcare make this process faster, accurate, and accessible to all users.
Staying one step ahead with futuristic insights empowers healthcare organizations to deliver value-based care, avoid patient deterioration, and improve outcomes.
Control Readmission
Reducing readmission rates is a necessity for healthcare organizations as they face severe penalties for high readmission rates. Machine learning driven analytics ensure a seamless flow of critical information between all stakeholders and deliver real-time updates to clinicians. With quick access to insights on key health parameters of a patient, clinicians can anticipate any conditions that can increase the chances of readmission.
Looking at readmission insights across hospitals and locations also enables healthcare organizations to identify the causes of higher readmission rates and roll out coordinated strategies across departments to reduce this number.
Streamline Appointments & Admissions
Unexpected rush or no shows on appointments, both impact a clinician's daily workflow adversely. Healthcare organizations are now using analytics to predict rush days, as well as identify patients who are likely to skip appointments.
Knowing the expected rush in advance enables healthcare organizations to vary their staffing as per the fluctuation in patient flow. In addition, they can prepare inpatient wards as per the projected admissions to ensure the availability of beds and expedite care. With visibility into peak days and times, outpatient departments can also ramp up staff and schedule clinicians so that there is the minimum wait time for the patients.
The Way Ahead with Analytics
Healthcare providers are leveraging predictive analytics to excel in their services by going beyond assumptions and chances. Analyzing clinical, staff, and finance information in a single powerful system, gives them a 360-degree view of the business in real-time. Having a scientific BI and analytics process in place takes out the ambiguity and enables informed operations across all levels.