Intelligent Document Processing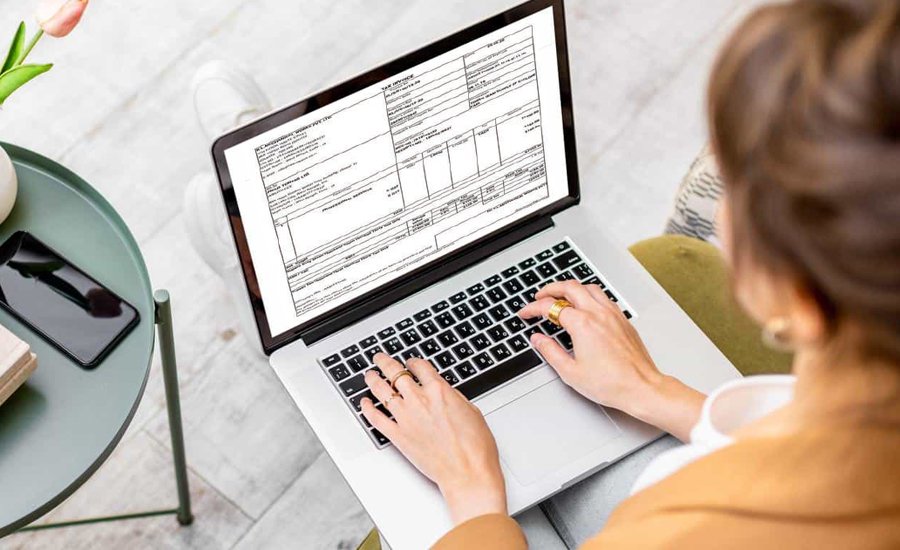 Expedite your document processing work and get accurate readings from different content formats in seconds. ICR/OCR analytics in Intellicus empowers you to automate data reading from structured or unstructured documents seamlessly. Experience far more accurate and intelligent document processing than any RPA solution on the block.
Bring Speed and Accuracy
Whether your PDFs are in different formats or layouts, seamlessly connect them to Intellicus as a data source to validate fields. Intellicus can fix field variations, read data smartly and bring out document results in seconds. Scale up your document processing to 1000 documents per hour easily.
Go from Email to Results in Seconds
Run automated scans of your email attachments to read data and analyze it in real time. Save the time of pulling documents for processing one by one.Consolidate documents in different formats, with labels in Intellicus and get validation reports quickly. You can also set schedules for running document analysis and get reports every hour as needed.
Empower Your Backend Office
Move from manual, tedious document processing to automated workflows that bring speed, accuracy and efficiency. Empower your backend office agents with intelligent, automated workflows that enhance their efficiency and output. Experience 100X accuracy and speed than bot-based automation.
Scale, While Reducing Costs
Unlike robotic automation processes, no need to invest in multiple user licenses or machines. Connect all your users to one server via secure threads and enable seamless document analysis across different sources and channels. Add as many agents or machines, without having to make new infrastructure investments.