Intelligence Driven Profitable Projects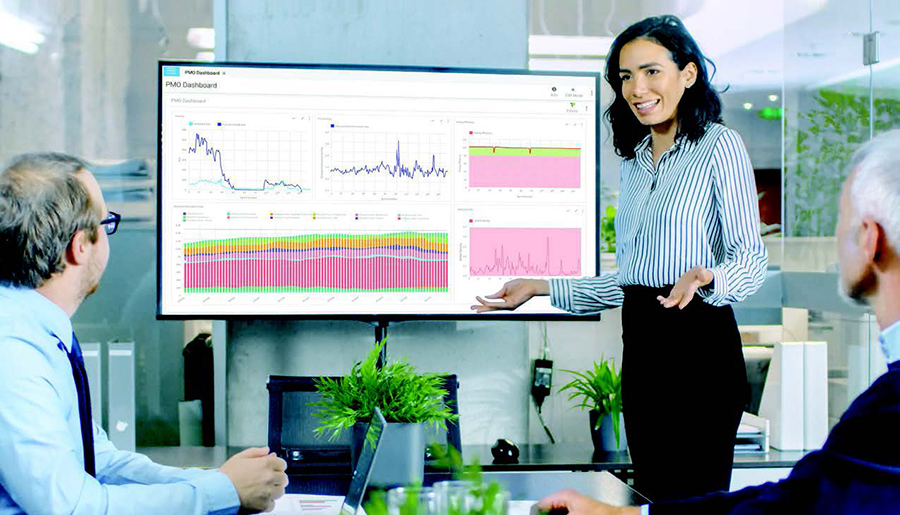 Empower your Project Management Office (PMO) with real time intelligence and foresight on all aspects of their projects. From planning future projects to optimizing the cost and efforts of ongoing projects, Intellicus BI solution for ITES project management equips your project managers with insights to handle dependencies, mitigate project risks and meet financial targets.
Predict and Plan
Forsee the demands of projects in sales pipeline and prepare to handle resources, efforts, infra and costs. Get insights on resource availability vis-a-viz current strength, allocation in on-going projects, projected attrition and hiring plan.
Contain Leakages
Identify revenue leakages with real-time comparisons between actual timesheet and billing. View aggregated revenue across dimensions like product, client, business unit, resource etc. and get deeper insights on how and where the project budget is likely to deviate and address it beforehand.
Stay Profitable
Monitor expenses with complete drill down into Chart of Accounts, Cost centers & Profit centers. Analyze direct vs. Indirect overheads and plan for optimization. Take corrective actions proactively to maintain project profitability across all measures.
Drive Operational Excellence
Give your project teams full visibility on the KPIs that impact their, and the project's performance. Monitor the overall health of your project for speed, productivity, effort variance, defects, testing and sprint success. Align each team on the project statistically and ensure that they work in tandem to meet project targets.
Unify Insights
Collate project information from SAP or any other project management tools that you may be using and get centralized reporting on your projects. Compare projects across business units, track PMO performance location wise or drill down into a project to view its progress status.