FLOW WFM bags 'Most Promising Challenger in WFM' award at the BPO Innovation Summit 2023.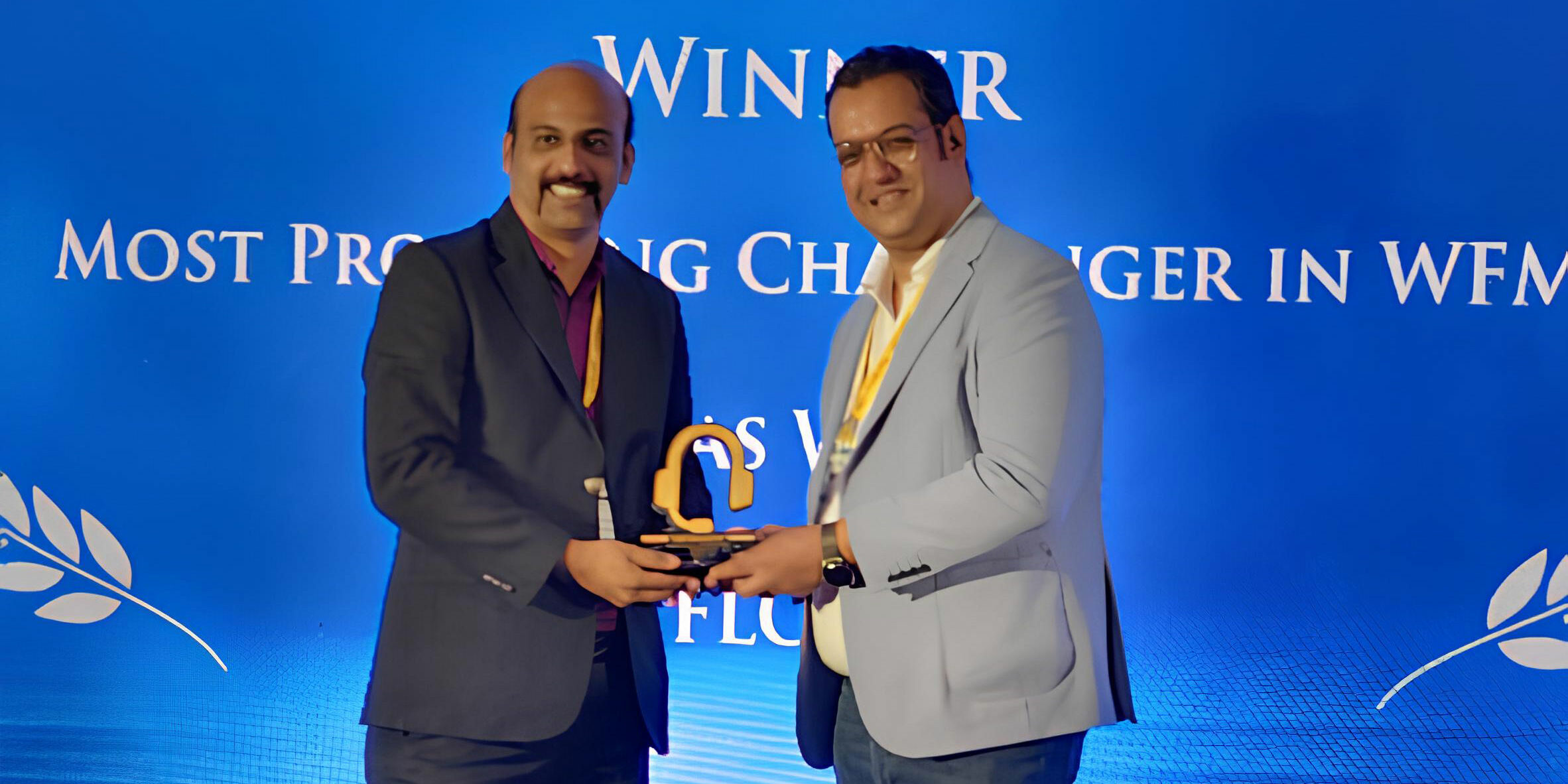 FLOW WFM has been awarded the "Most Promising Challenger in WFM" at BPO Innovation Summit 2023. FLOW has been recognized for its cutting-edge workforce management functionality and talent-centric focus that assists enterprises in achieving true all-round WFM efficiency. The award recognizes FLOW's excellence in the adoption and implementation of AI for delivering next-gen analytics. With talent as the very nexus of the contemporary enterprise and workforce agility in 2023, FLOW's dynamic offerings that transform and reimagine talent engagement and spark next-generation workforce management won the day.
The event was attended by over 1100 companies and 1400 delegates, including 32 partners and 300 speakers. In the 2023 edition, the emphasis was on analytics and how it is changing the BPM landscape.